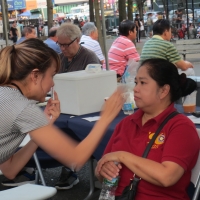 Summary of the 2017 Health Fairs
By John Peck | September 30, 2017
NLCHC just concluded our last health fair of the summer season, at New Life Fellowship in Elmhurst,/Queens NYC on September 23rd. We were able to do our normal height/weight, eye exam, blood pressure and blood sugar free screening checks to people in the Elmhurst area. We were also able to administer free flu shots to those needing it for the upcoming winter flu season.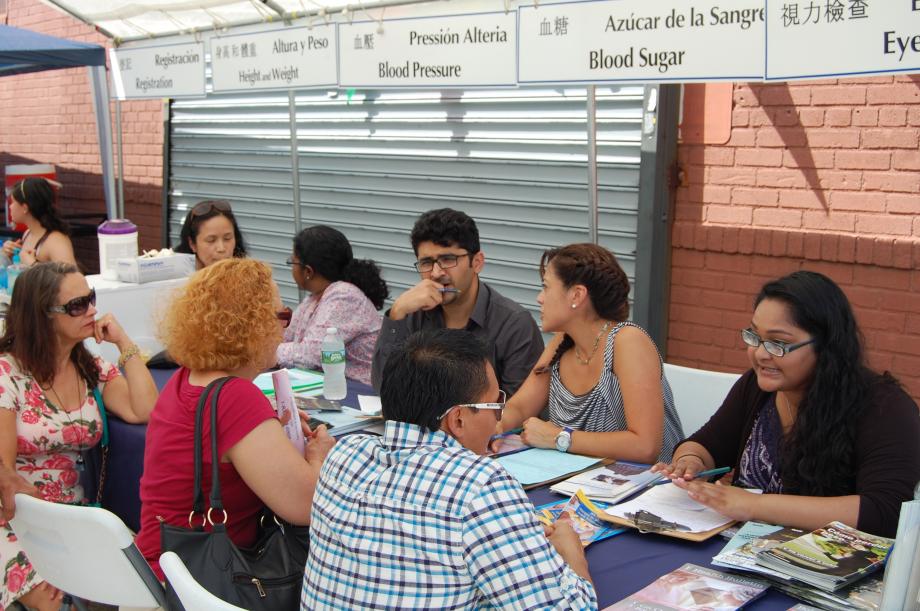 NLCHC conducted 5 free health fairs this summer season. And a wonderful addition here...4 of those five were with church partners, not only including New Life, but also the Queens Christian Alliance Church and Queens Herald Church in Flushing/Queens NYC, and Nueva Vida Church, a Hispanic church, in Woodside/Queens, NYC. This is a great continuing development for us, because our clinic has a chance to present medical wellness in the context of spiritual wholeness too, when churches partner with us for health fairs.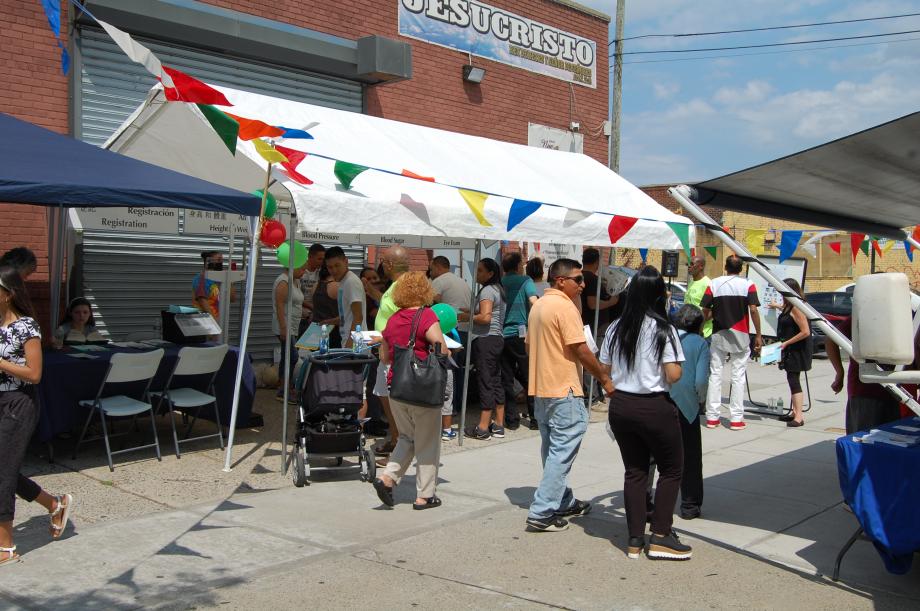 This year, we saw a total of 192 patients in those 5 free health fairs. And if you're curious about how many patients we've seen in our history: We've served 4,709 patients in 94 health fairs for an average of 50 people each health fair, going back to when we started in January of 2001.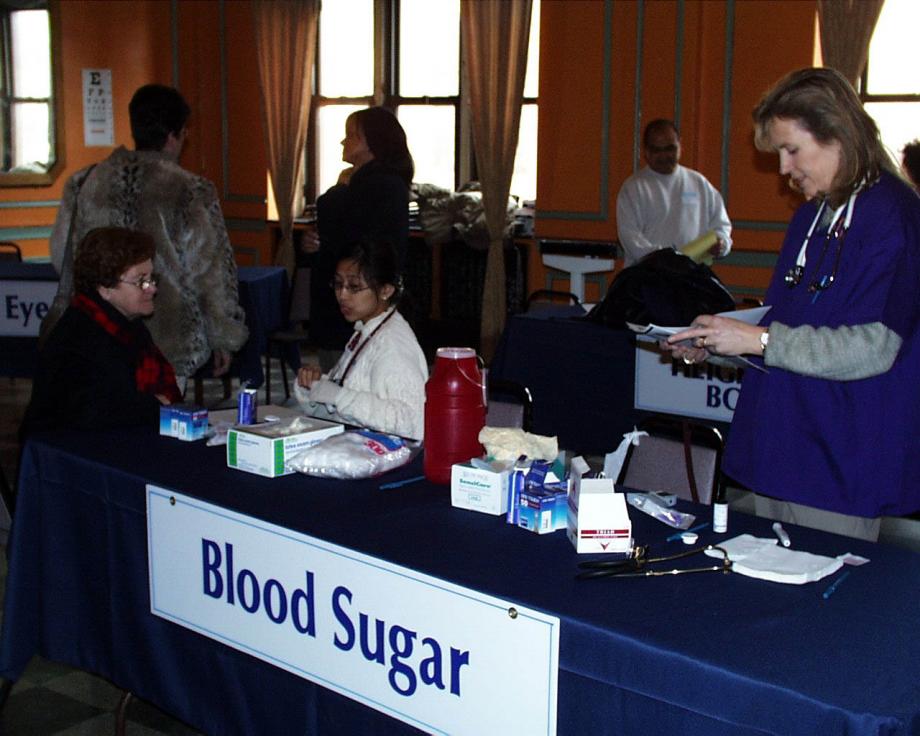 First health fair held on Saturday, January 20, 2001
The Shell Room, New Life Fellowship

We're continuing to work on our EMR - Electronic Medical Records - procedures, training and run-throughs. We're also working on expanding our church networking partnerships so that local churches, particularly those in ethnic communities that may have many immigrants in medical need, will become a sort of 'pipeline' for their people to see our clinic as a trustworthy primary-care center. We're getting closer, folks! Please continue to pray that the church can complete their building approvals with the City soon.
Back