We are excited about our new partnership with Restore NYC that provides a dedicated day bi-weekly for medical exams and services to women.
What We Offer (all services are FREE):
General Medical Exams and Consultation
Comprehensive Lab Testing
Health Education
Health Screenings
Prescriptions
Social Work Services

Assessment
Case Management
Crisis Intervention Counseling
Information and Referral
What We Are Unable to Offer: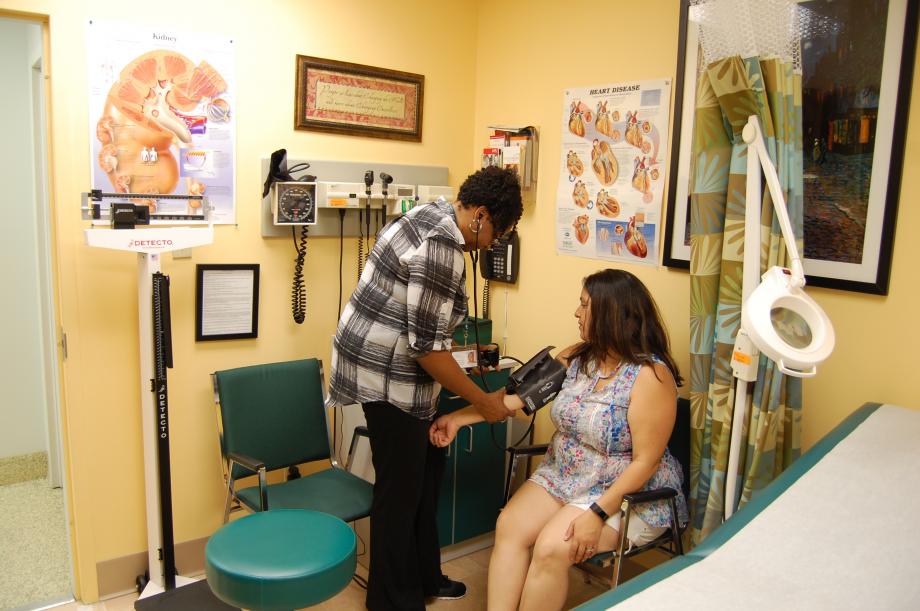 Q: Must I make an appointment?
A: We do take walk-ins on a first-come, first-served basis. However, if you can make an appointment in advance, this will help us serve you. NLCHC has a patient 'portal' via website where you can provide some basic patient information ahead of your visit. You can also receive your regular and ongoing medical information via the 'portal' once you are fully registered as a patient. The patient portal site is
https://15450.portal.athenahealth.com
Q: How much does it cost?
A: All of our services are FREE for you.
Q: Who is providing the medical care?
A: We have a team of health care professionals who have experience and training in working with victims of domestic violence, sexual abuse and human trafficking.
Shantae Rodriguez, PA, is the leader of NLCHC's outreach program for survivors of domestic violence, sexual abuse and human trafficking. A childhood victim of poverty, Shantae understands many of the difficulties facing people in recovery and restoration. She has dedicated her medical career to providing access to excellent health care, regardless of a person's current health status, racial, gender or religious background, or ability to pay.
Hours of Operation: Bi-weekly, Thursdays 12:00 to 7:00 pm (Beginning January 18, 2018)